Get Kurt's New book for free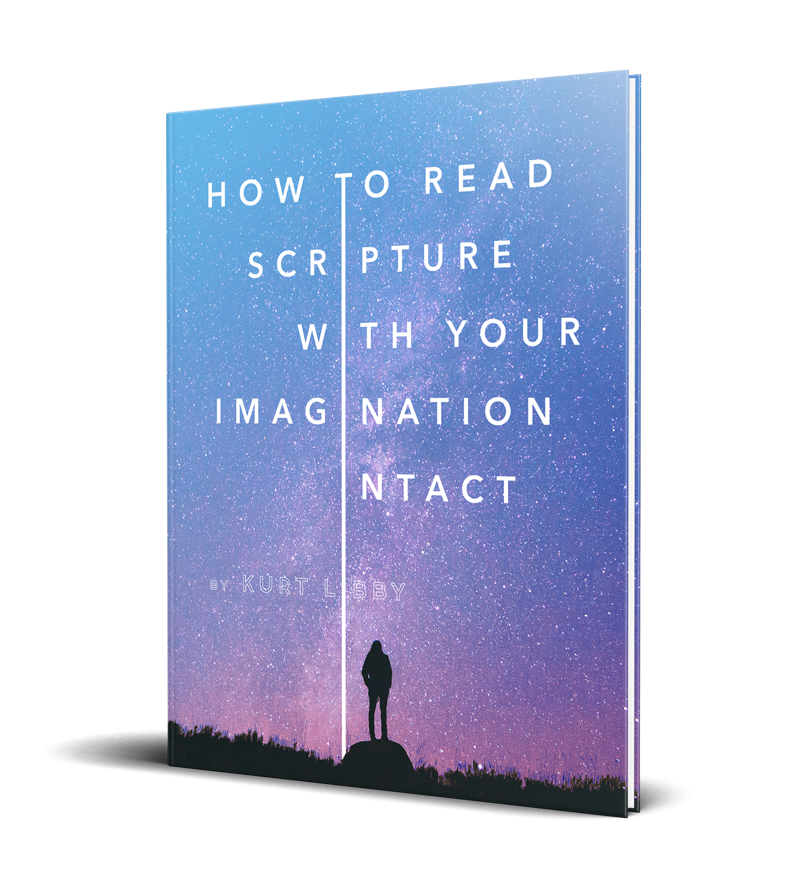 This is a beautiful book which will draw you into the scriptures with a newfound sense of wonder and imagination.
Richard Foster's Celebration of Disciplines shaped the way I read scripture, but this book has RESHAPED how I read the scriptures.
If there's a gap between your soul and the Bible or if reading the Bible doesn't move you anymore, Kurt is here to help.
In this imminently practical & applicable book, Kurt gently prods, encourages, challenges, & invites the reader to resist the mindsets that come with the "cloud of familiarity," to approach the Scriptures with mindfulness, wonder, & expectation.
If you are looking for a concise, easy to follow guide about how to know Jesus better through Scripture, Kurt has written a wonderful companion for that effort.
Let's reinvigorate your scripture reading
Discover and remember words and phrases that are reminders of who we are in Christ.
Join the club where we read books to be more like Jesus and expand our perspectives.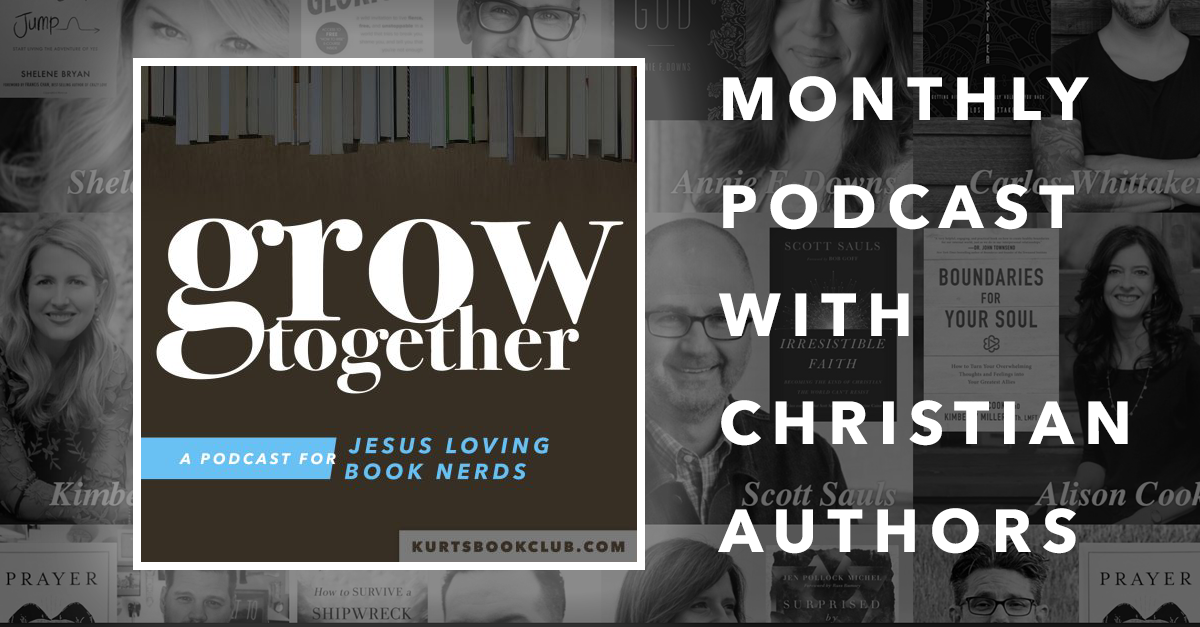 Listen to Kurt talk with Christian authors about their books and growing together in Christ.